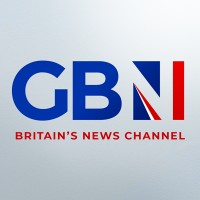 What a great new place to go for unbiased news!
https://www.gbnews.uk/watchlive
When so many citizens in Great Britain are just fed up with most of the dross the BBC is churning out - paid for by the iniquitous TV tax, it was bound to happen that a proper alternative would arrive sooner or later, and here it is!
The website is on 'favourites' chez Scrobs, and will be the normal spot for unfaked news from now on!
Go Brillo et al!