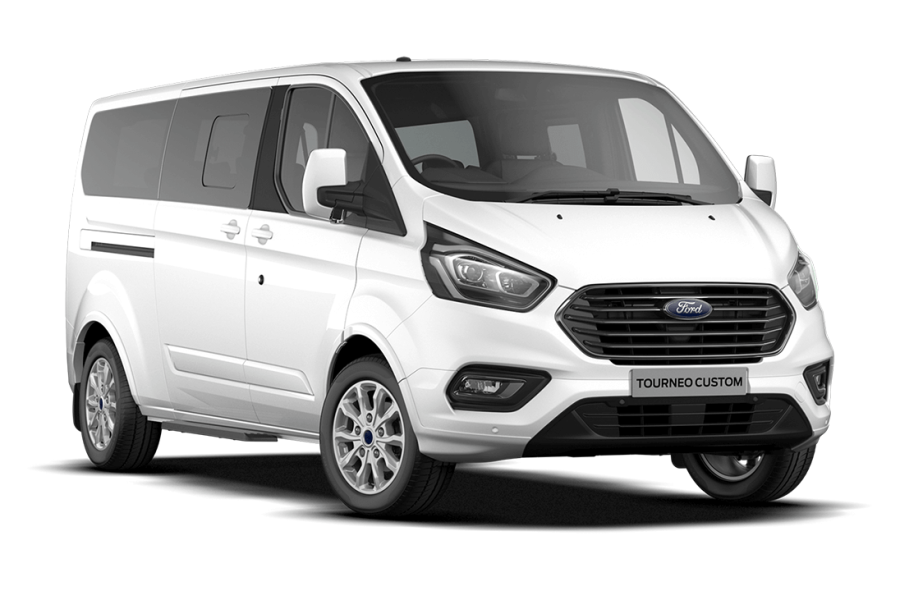 Quite a few years ago, Scrobs used to have to go to London to meet clients, funds, lawyers (?), various nonentities like local authorities, and also lots - and lots - of friends, all in the manner of 'work'.
We would congregate in several established wine bars around The City, or The West End, and a good time was had by all, especially as an awful lot of networking was going on at the time, mostly in building, design, engineering, fitting-out and general construction circles.
Your amiable Scrobs actually started a networking club in the nineties, which has since flourished as the biggest in London, and goes from strength to strength, even these dire days, but that may be a post for a time whenever you find out who Scrobs actually is, but if I mention the word 'Axolotl', there may be a glimmer of recognition..;0)
So, we'd meet in Balls Brothers' wine bars, or Davey's, and all was good with the world, for the price of a few large reds, a sandwich and a jolly chat!
Of course, such overpowering imbibication meant that driving home was just not on, so the train from London Bridge to Staplehurst was the norm. I'd walk to a local bus stop, from where our beloved Kent County Council would provide a 'Hopper' bus service for commuters. It was a superb service, very well attended on the few stops it encountered, as it was always full, and Keith, the driver, is certainly one of the best gentlemen I've ever met!
In the very early morning, we'd all congregate at these various limited stops on the route (there was one where he didn't stop, because he always felt that, this particular passenger always smelt of Brussels sprouts, so he ignored him and flew past), and the banter up to Staplehurst was always jolly for the time of day! We'd even wave at one of the customers' children as we sped past his house!
After all the shenanigans of the networking, the various large reds, several other tinctures and a rare sandwich, we'd all disperse for the journey home. Keith would always be at the station, parked up - he even kept his mobile on in case he might miss someone - and on arriving at the station, and for Scrobs, rolling off his seat, having gone to sleep around Hither Green, the sight of his white bus was a glittering scene from some biblical extravaganza.
We'd all assemble at his door, pay the fee, and stumble on. Keith nearly always took one look at me and would exclaim 'I'll take you home'! He knew where we live as he'd once done the trip before, but on Axolotl days, he was ready and waiting! Always a few extra quid changed hands, because he always went well out of his way on his route, which was supposed to be cast in stone for KCC staff!
I'll never, ever forget that fabulous guy, he used to live in Lamberhurst, so if you're listening Keith, I'm still here for you, and you're on the list for one of the biggest 'thank-yous' a super friend should get!